Voices on the blog
Topics
Stages
Our Blog Team
Discover our free app
Parent stories and expert advice / Jane Barry
Blogposts by Jane Barry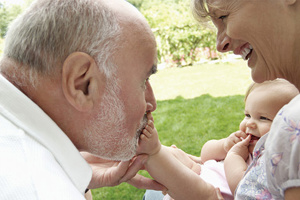 Encouraging our children to connect with their grandparents is one of the most important things we can do as parents, explains parenting expert Jane Barry.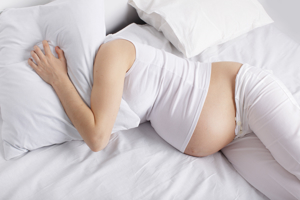 This heartfelt and honest letter from a mother-to-be to her partner beautifully expresses her needs and wishes, reminding us of the importance of emotional support and open communication between parents during pregnancy.
Blogpost where Jane Barry gives expert advice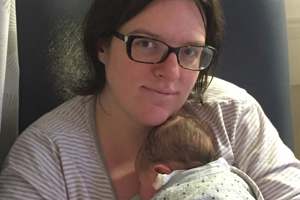 Every experience is new as a first time mum, including the labour (as Jemma discovers) ... and when to know when you're in it!