Voices on the blog
Topics
Stages
Our Blog Team
Discover our free app
Parent stories and expert advice / Melissa
Blogposts by Melissa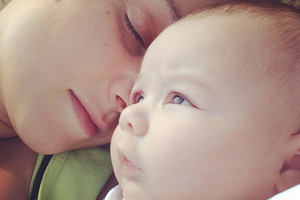 I have felt so many emotions over the past five months. My life is completely different. I want it to feel the same but it will never be again and why? It's because of my beautiful baby girl Lily...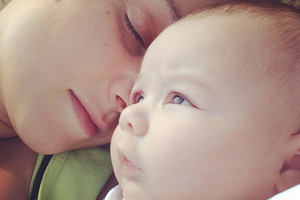 "What's wrong with Lily?" My husband said while I was trying to calm her down for over an hour. My response: "Go to her room, grab the parenting manual and let me know!" There was a blank look on his face at that point, but at least I had a chuckle...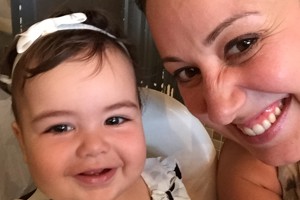 As her daughter Lily turns one, Melissa reflects on the first 12 months of parenthood and what having a child has taught her.