Voices on the blog
Topics
Stages
Our Blog Team
Discover our free app
Parent stories and expert advice / Susan Darling
Blogposts by Susan Darling
Blogpost where Susan Darling gives expert advice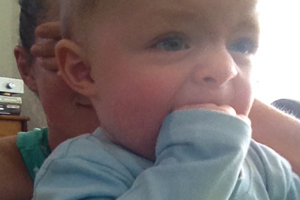 New mums learn to expect heightened emotions during pregnancy, but after the baby is born and the hormones are released, what happens when you still feel neurotic?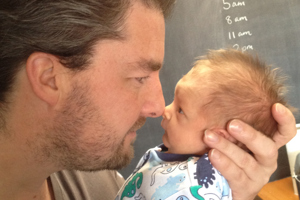 Many questions arise for new parents once they bring their bundle of joy home from hospital. Should considering a 'baby routine' be one of them?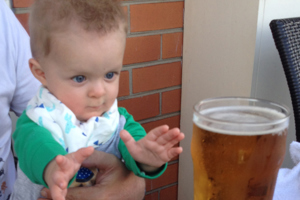 Michaela wants to know why being new to parenthood suddenly warrants the opinions of those you do, and don't, know!