Voices on the blog
Topics
Stages
Our Blog Team
Discover our free app
Life Has Changed When All of a Sudden Getting in the Car Alone is Like the Greatest Thing Ever!?!
By Morgan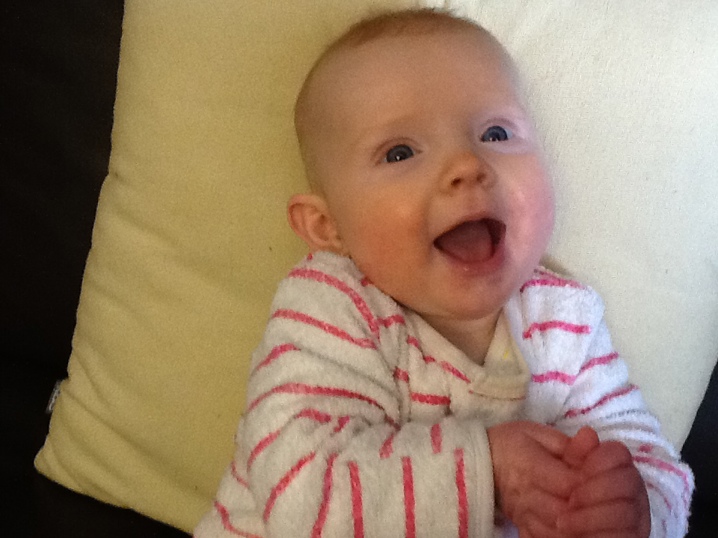 I must have got up on the wrong side of the bed Friday morning. After breastfeeding William around 6.30 am, I whizzed down to the market to get a few things for dinner. William happily joined Ed on the couch to watch the world cup.
At the market, I overheard a stall owner publically berating a female staff member. It was an awful scene. Completely disgusted, I got involved. Somewhat rattled, I finished my dash around the market and went home to relieve Ed.
I arrived to an over exhausted and rather unhappy baby boy. It had been over an hour and a half since he had got up and fed. I was like, "Why didn't you put him back to bed?"
Part of my frustration was that my (not so pleasant) dash around the market was the only time I had done anything without Will for six days.
Clearly unfair on Ed but it got us both thinking about the importance of scheduling family time and tag teaming where we can (to keep Morgan sane). Life has changed when all of a sudden getting in the car alone is like the greatest thing ever!?!
Posted in: Baby 9-12 weeks